EBIZPLATFORM enables you to control display of products through the portal by assigning products to a product type. Product types are not categories or families – they only determine how shoppers will interact with the product based on its data and purpose.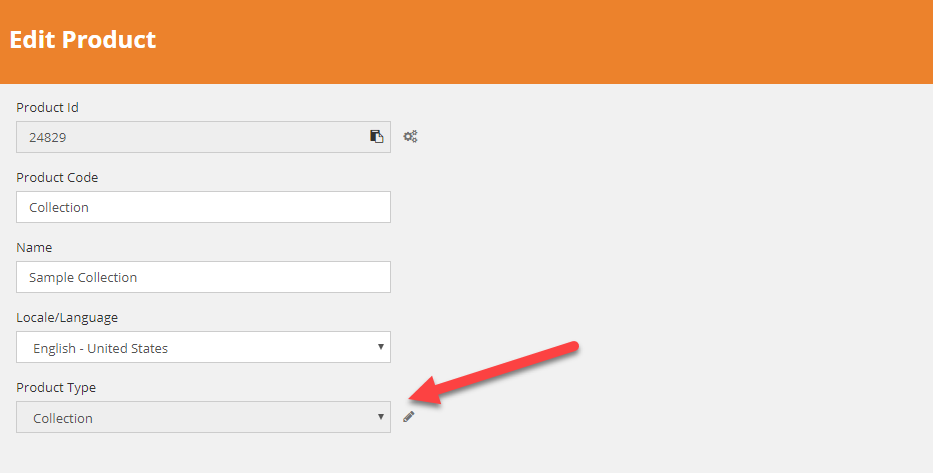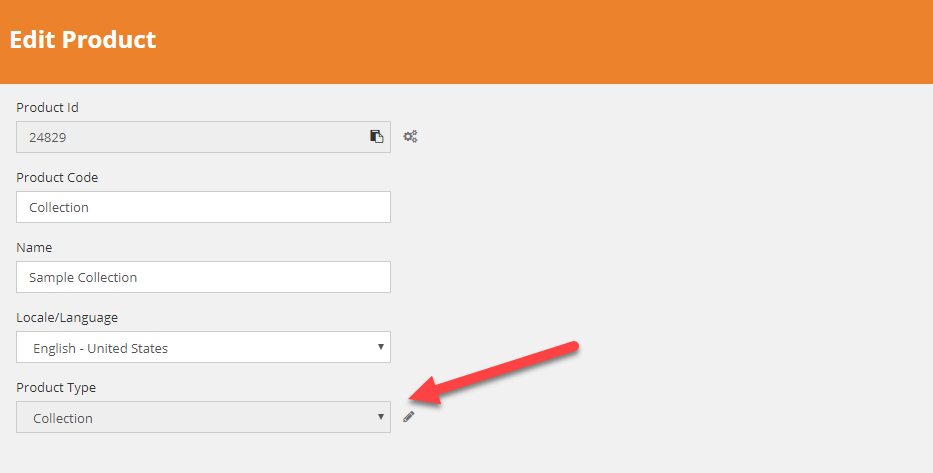 Product Type Definitions
There are four (4) different product types available in the platform:
General – a simple product which may have one or more variants, all of which either do not rely on the application guide, and/or all fit the same application. Click here for an example.

Product Line – for products that have many different permutations with complex applications and fitment requirement. For example, products such as fitted accessories (ex. a floor mat) may have thousands of different skus associated with them, each of which may "fit" a different application. Product lines use configurators to guide the shopper to the correct part, item or sku. Click here for an example.

Parts List/Diagram – These products do not have any skus that are directly related to them. Instead, the have relationships to skus in other products in order to create a list. For example, a parts list may be used for repair instructions where several skus may be required to complete the repair. Rather than shop for each product individually, the parts list allows all parts to sell together. Similarly, diagrams allow product managers to construct diagrams with parts shared among several applications to prevent data duplication. One part or sku many fit many diagrams. Click here for an example.

Collection – finally a collection is like a mini-category where all the underlying parts or skus are pulled into a hybrid product. Collections have relationships to General products and aggregate all the sku and parts contained among them into a single ordering experience.